RD Coatings - Experts in water-based protective coatings
RD COATINGS is the range of technical products from paint manufacturer Dothée S.A. It is composed exclusively of high performance water-based coatings used mainly for ANTI-CORROSION, CONCRETE PROTECTION and WATERPROOFING.
The range consists of many Single Product Systems specially developed to protect engineered structures, industrial installations and equipment, buildings and their envelope.
Products marked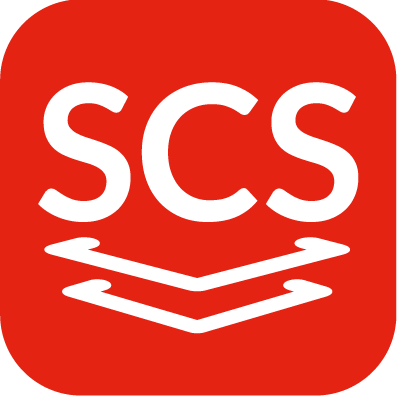 are generally applied in only two coats, requiring neither primer nor finish! They are specially formulated in order to be easy to apply, safe and very efficient. Only one of these products can replace traditional systems made up of several products (primer, intermediate and finish) and layers.