Concrete will always crack somewhere! The problem is, you never know when and where!
RD-ELASTOFLEX, THE SOLUTION FOR PROTECTING CONCRETE STRUCTURES AND FACADES
Sooner or later, cracks will begin to appear on a concrete surface, which will gradually worsen over time. With increased infiltration, these cracks will widen, ultimately leading to splintering and corrosion of the reinforcing bars.
RD-ELASTOFLEX, PREVENTION AND AESTHETICS
Protecting concrete surfaces with RD-Elastoflex provides a high-performance, breathable and elastic seal that bridges micro-cracks and protects against carbonation.
It combines technical sophistication with aesthetic appeal through a wide range of high-performance pigments, ensuring long-lasting durability while offering a variety of color choices.
A high level of permanent elasticity is vital for the long-term protection of a surface. Without it, seepage begins as soon as the first crack appears. And when water reaches the reinforcing bars, it's the start of corrosion and ever-increasing cracking.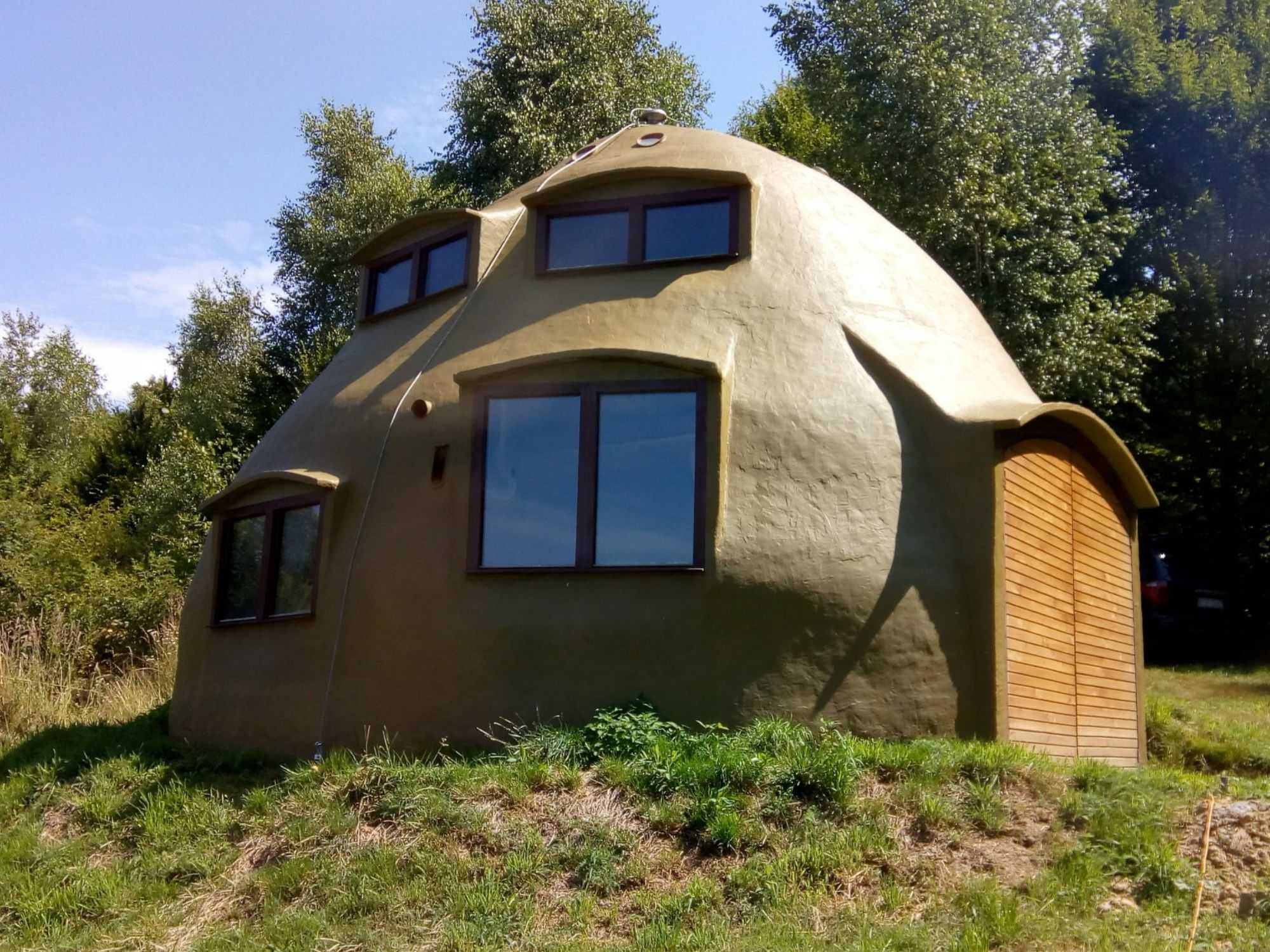 RD-ELASTOFLEX AT A GLANCE
RD-ELASTOFLEX
Single-component

600% elasticity - retains its elasticity over a wide temperature range and throughout its service life

Waterproof and vapor-permeable - the film is breathable and the building stays dry inside.

Moisture-regulated solution that prevents internal condensation - ISO 7783:2018

High resistance to CO2 diffusion and erosion

Protects against chlorides, carbonation and curling of steel reinforcement in concrete

CE Class 2 certification in accordance with EN 1504-2
RD-ELASTOFLEX QUARTZ
Special version of RD-Elastoflex.

Masks surface irregularities and damage.

Waterproof and vapor-permeable - the building breathes and stays dry.

Excellent weather resistance.

Can be applied to old or new walls, cement, brick, concrete, etc.